Need Help?
NZ:
0800 000 860
| International:
+64 9 929 3000
|
email


Reliable Email Server, IM, Groupware, Web Mail and Mobile Device Management (MDM) in one download. Designed for SMBs with on premises or virtualized deployments.
Starting from
NZD
539
* for 5 user 1YR license

Supports Exchange and SMTP servers with inbound email spam protection and outbound data leak prevention. Dynamic reporting to easily analyze and manage email traffic.
Starting from
NZD
225
* for 5 user 1YR license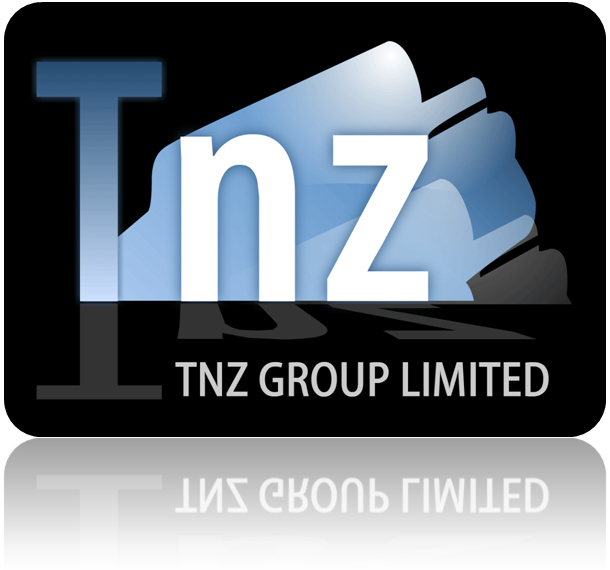 Cloud-based messaging integrated into the MDaemon suite. Send Fax and SMS simply and easily via Email with no software configuration, hardware or licensing required.
Starting from
NZD
20
* plus per-message costs